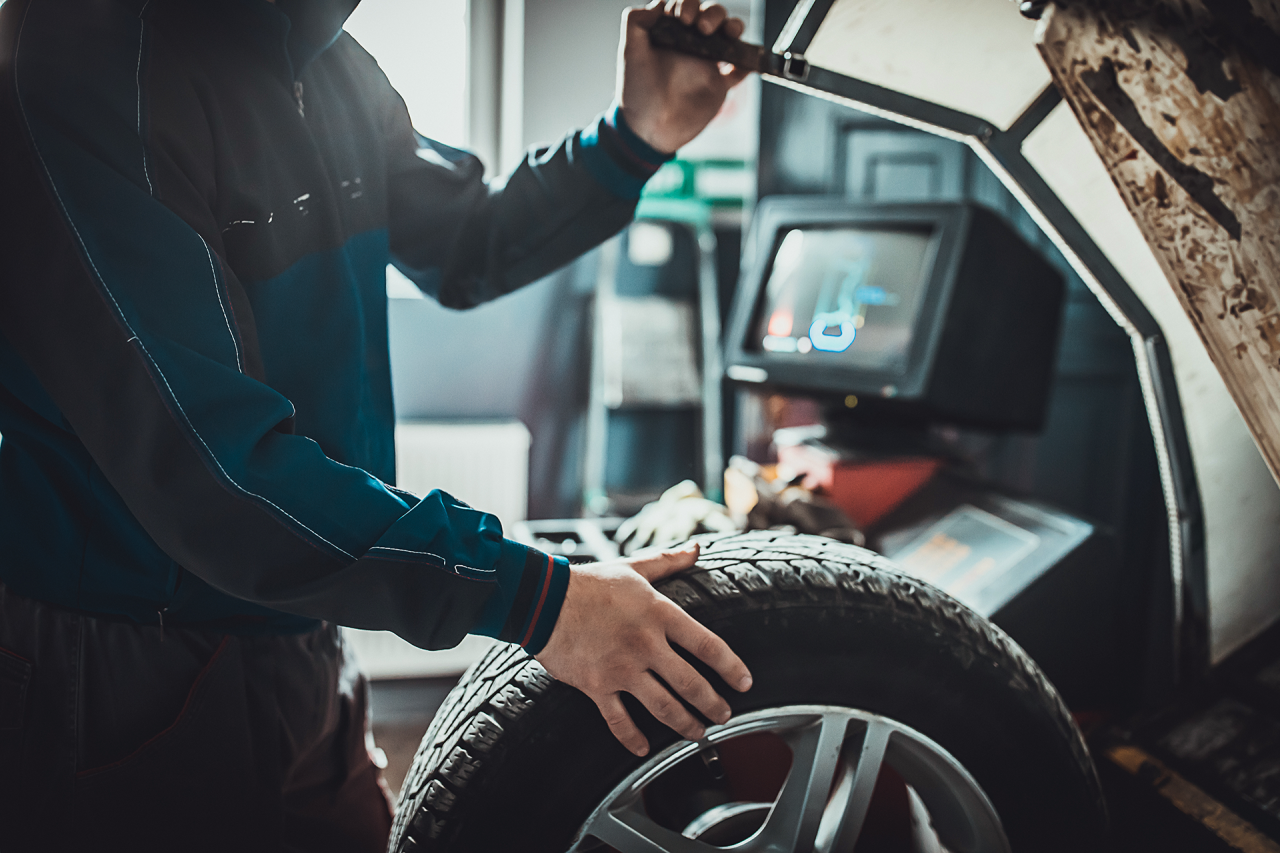 Tires
The certified technicians at our repair shop are experts in providing high-quality tire services, including wheel alignments, tire installations, tire balancing, tire rotations and tire inspections.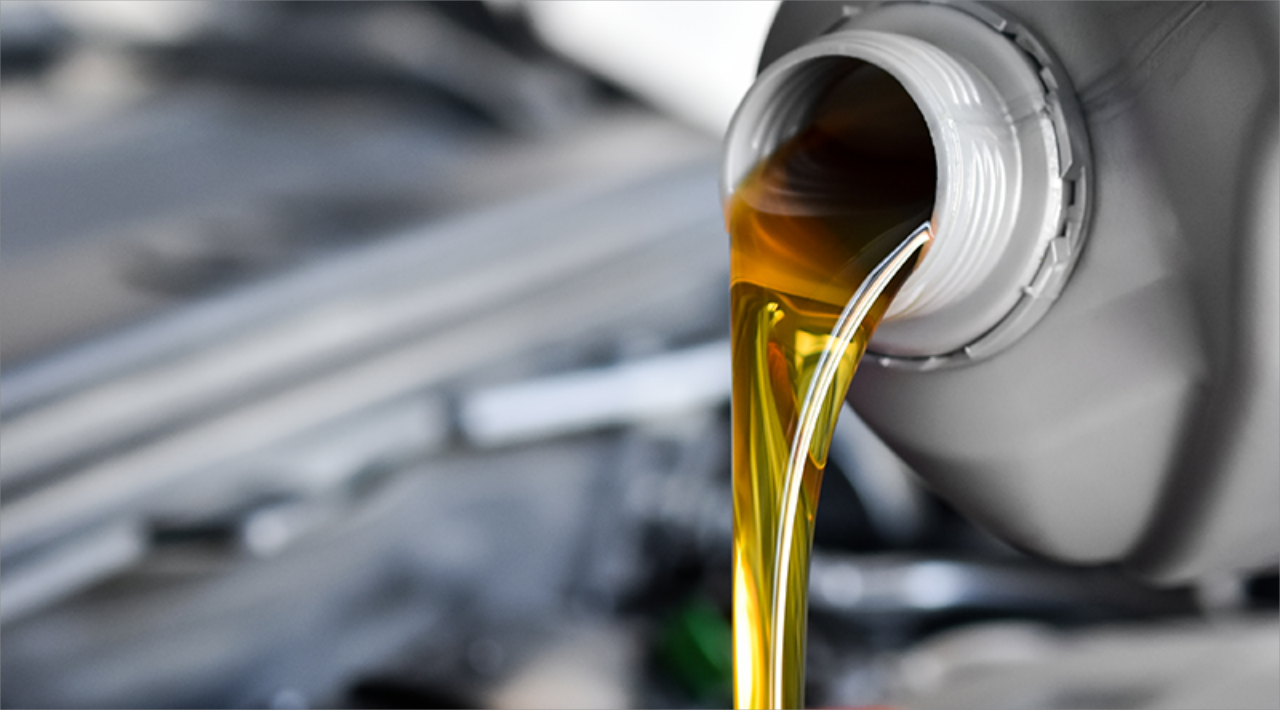 Oil Services
Regular oil and filter changes are one of the easiest and most effective preventative maintenance services. Clean oil and a clean oil filter will properly lubricate and protect sensitive components and absorb excess heat, extending the life of your engine and promoting maximum performance. Running dirty oil or low oil levels in your engine for too long can quickly cause much more expensive damage.

Whether you drive a compact car, SUV, high-performance car, or a high-mileage work truck, we can help you determine the best type of oil, oil filter, and service schedule to give your vehicle long-lasting performance. We offer only high-quality oil filters and motor oils, including synthetic and high-mileage.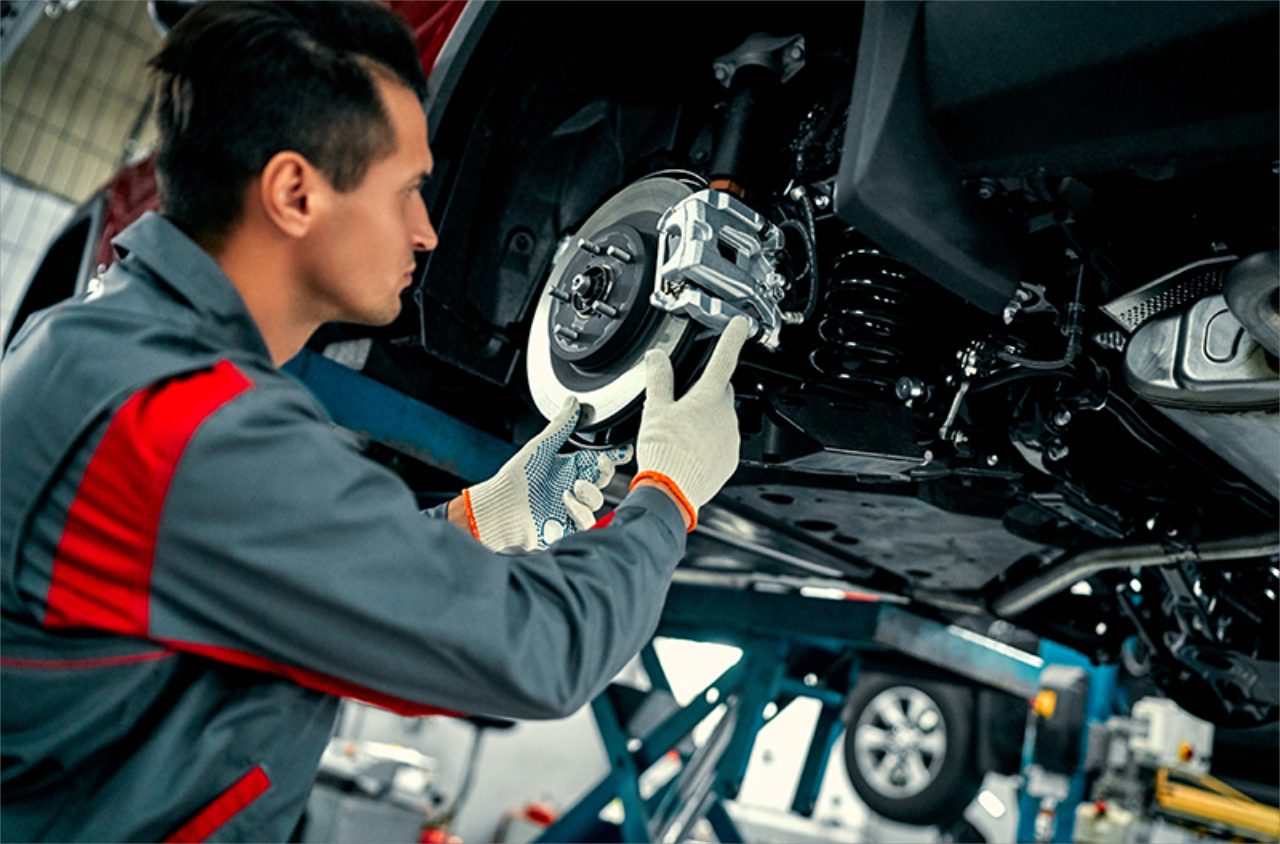 Brake Repair
Brake safety is of paramount importance to us. When a car's brakes fail, drivers, passengers, and even pedestrians are at risk for a life-threatening crash. Our brake repair services include replacing brake pads and shoes, replacing rotors or drums, flushing brake fluid, and changing brake system hoses. Our mechanics regularly refresh their knowledge of brake testing procedures and techniques. We also use only high-quality parts for our brake repair services to promote longevity and the safety of your vehicle.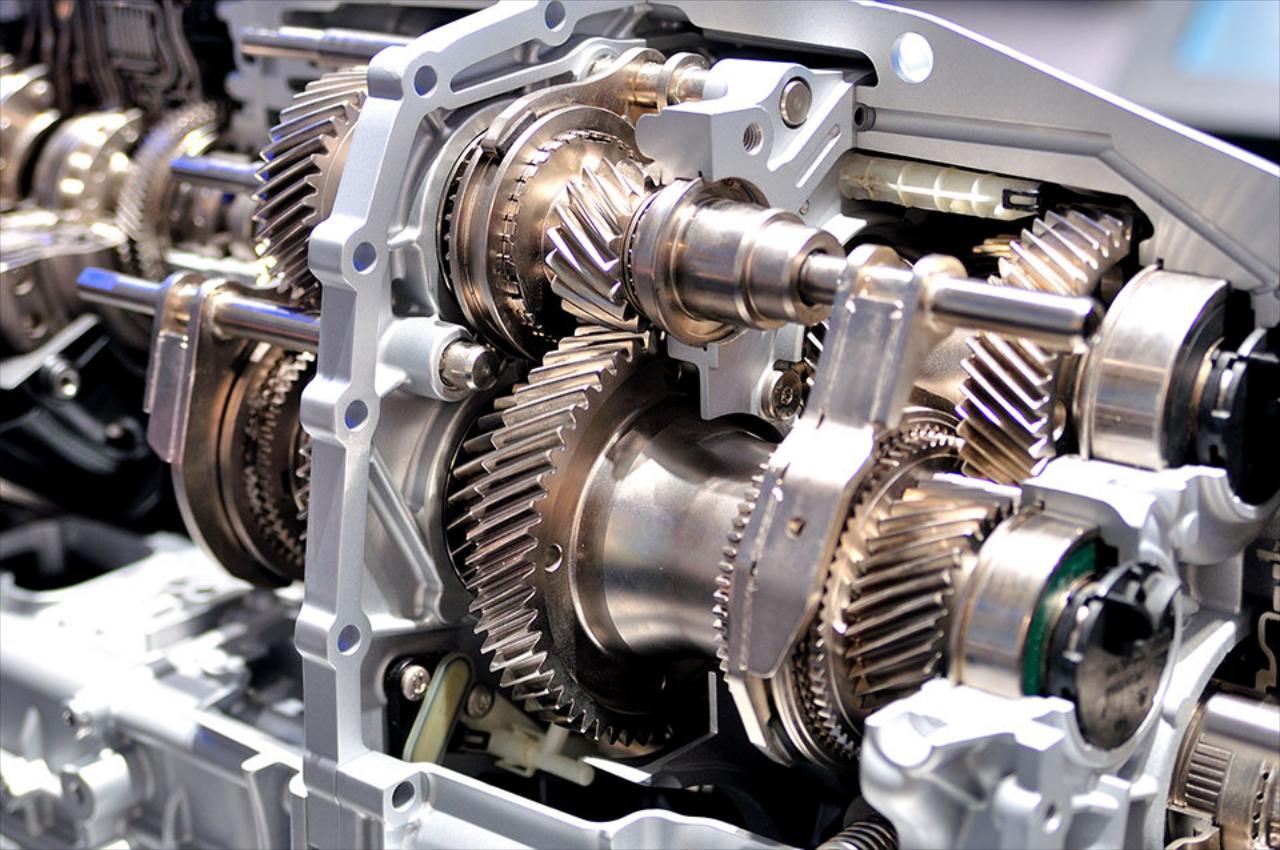 Transmission Services
The transmission is what connects your vehicle's engine and the wheels. If your vehicle isn't shifting properly or you're hearing strange noises when shifting, it may be time for transmission service. No matter if you have a manual, or automatic, our mechanics can help.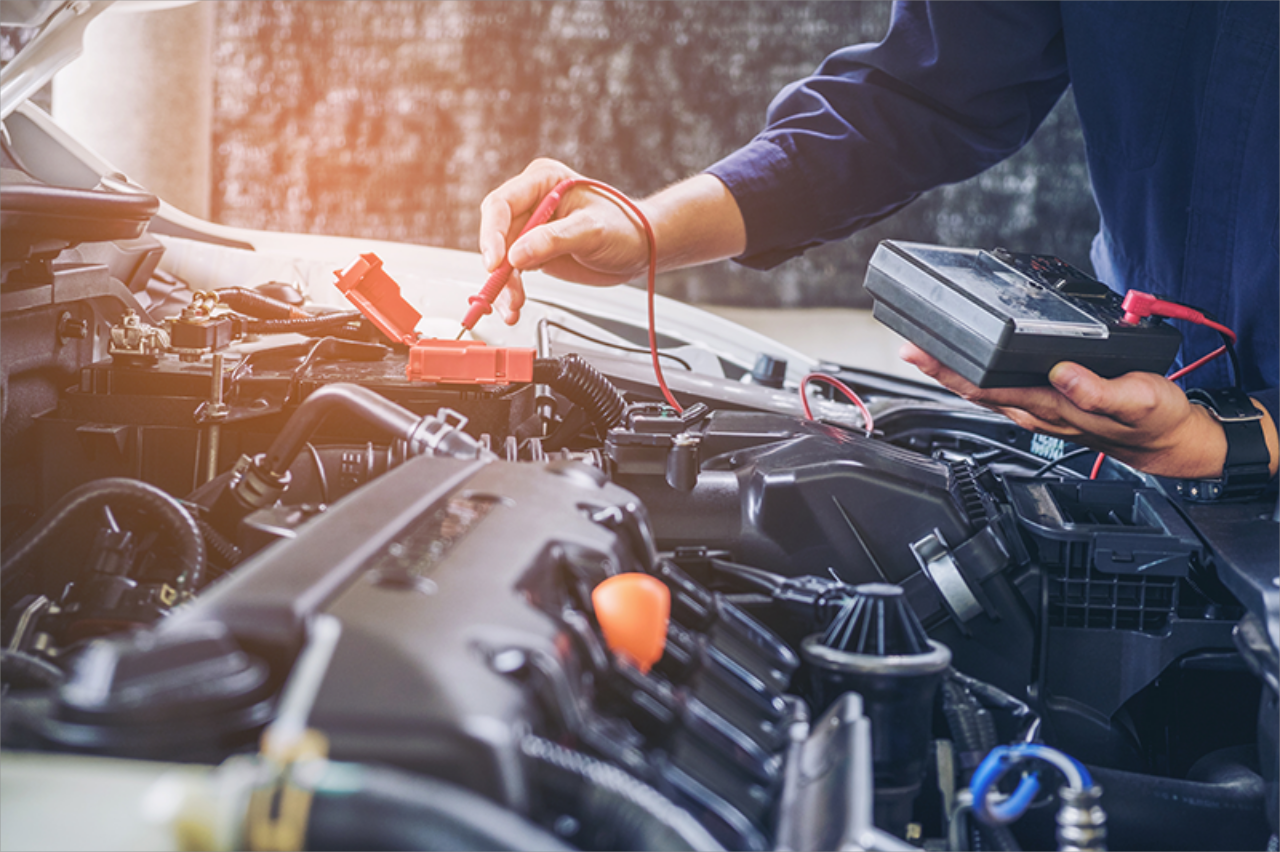 Check Engine Light
It happens. Your check engine light blinks on when you're least prepared for a car care emergency. A triggered check engine light can indicate a minor problem or a more serious issue. The good news is that we offer worry-free diagnostic services for check engine light issues. Our shop is equipped with the latest digital tools to assess check engine light problems quickly and accurately. By using our trusted services you'll be satisfied that the problem is fixed right the first time.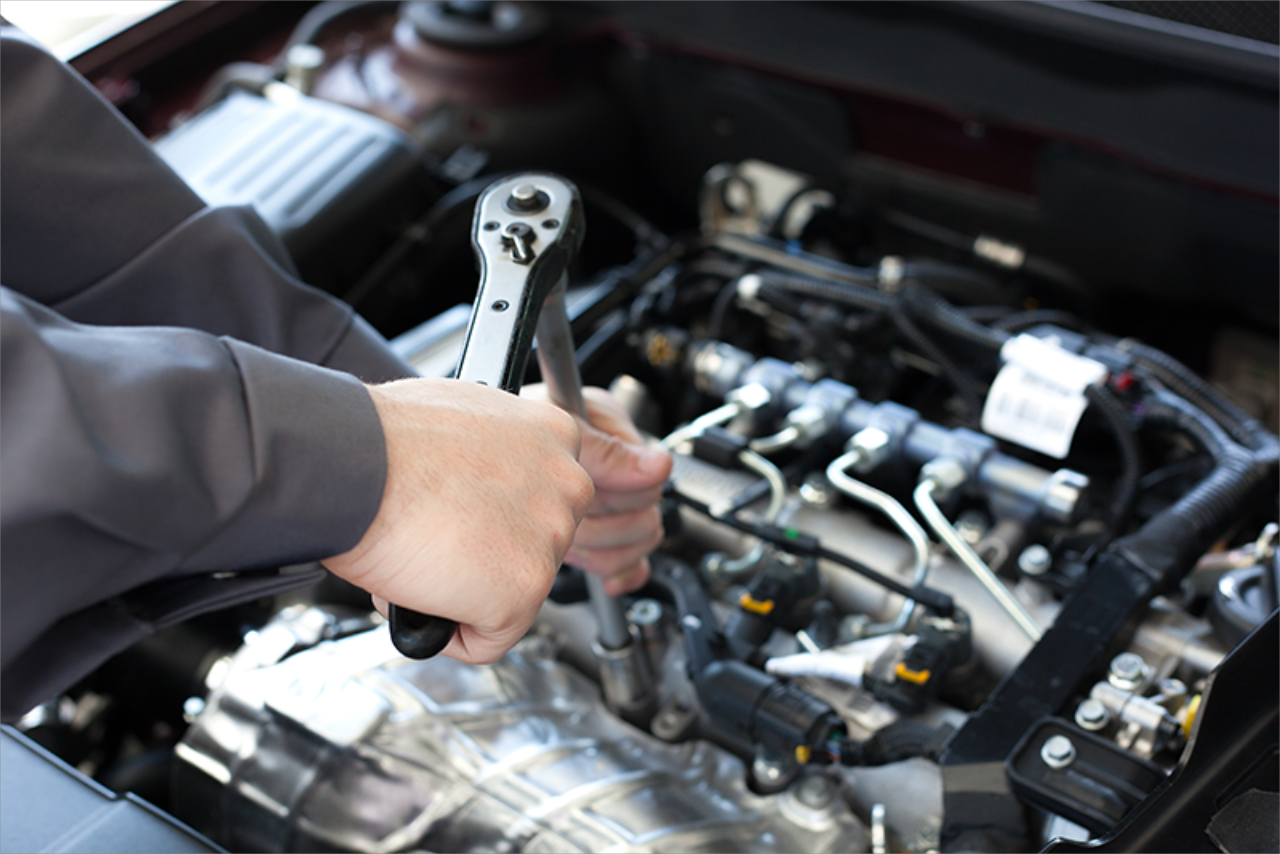 Tune-Ups
At Juhl Automotive Service & Repair, we don't use tune-ups to sell other services, but to keep your vehicle running stronger longer. Come to us for a tune-up, and we'll test your fuel, ignition, and emission systems looking for faulty parts that can hurt efficiency. We'll also inspect your spark plugs to determine age and wear (replacing as necessary). Same for the engine air filter, cabin air filter, and we'll also check all your fluids before sending you off in an exceptionally smooth-running vehicle.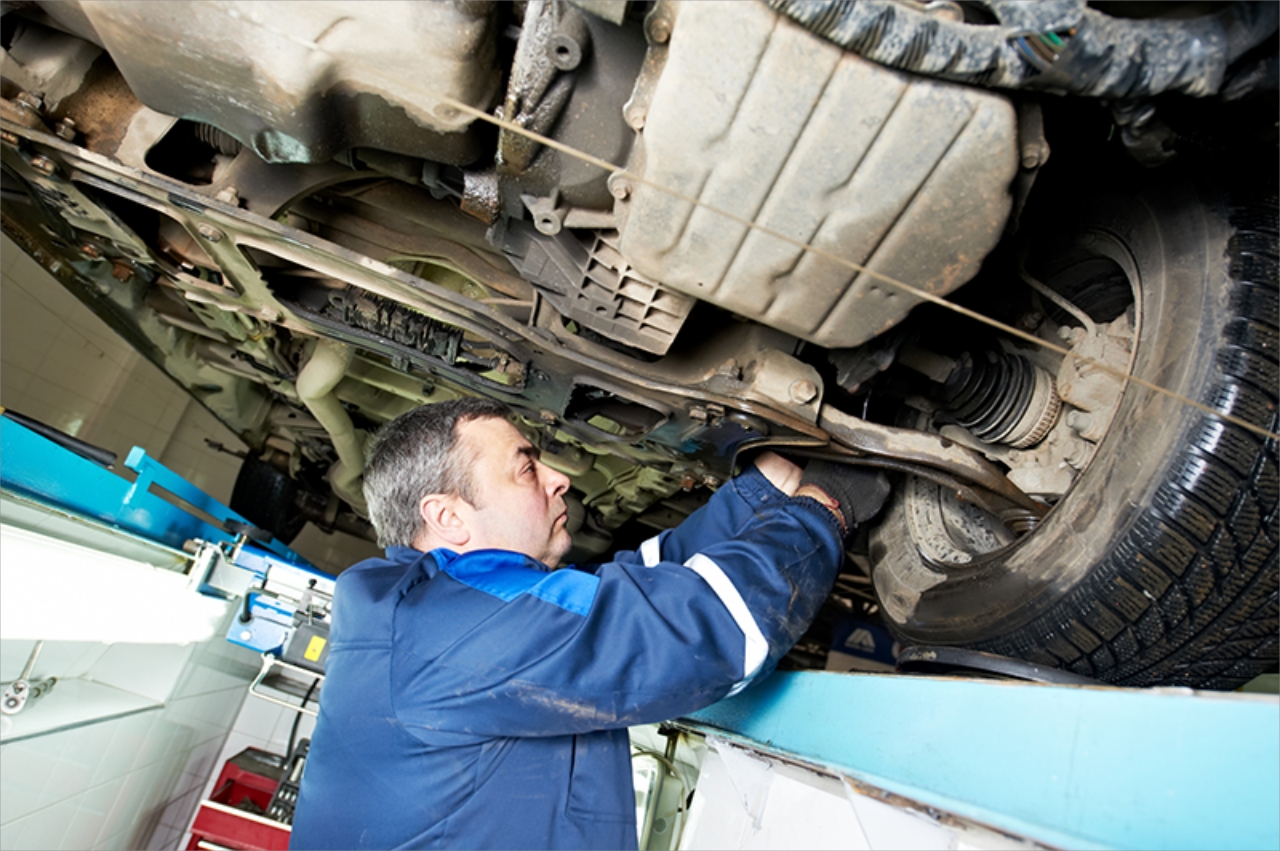 Suspension
Your suspension helps you stay in control when you are driving down the road. A worn-out suspension does not absorb the bumps when you are driving. This can give your car an uncomfortable ride while making it difficult to steer. Our mechanics at Juhl Automotive will be able to help diagnose the problem and find the best solution for your vehicle.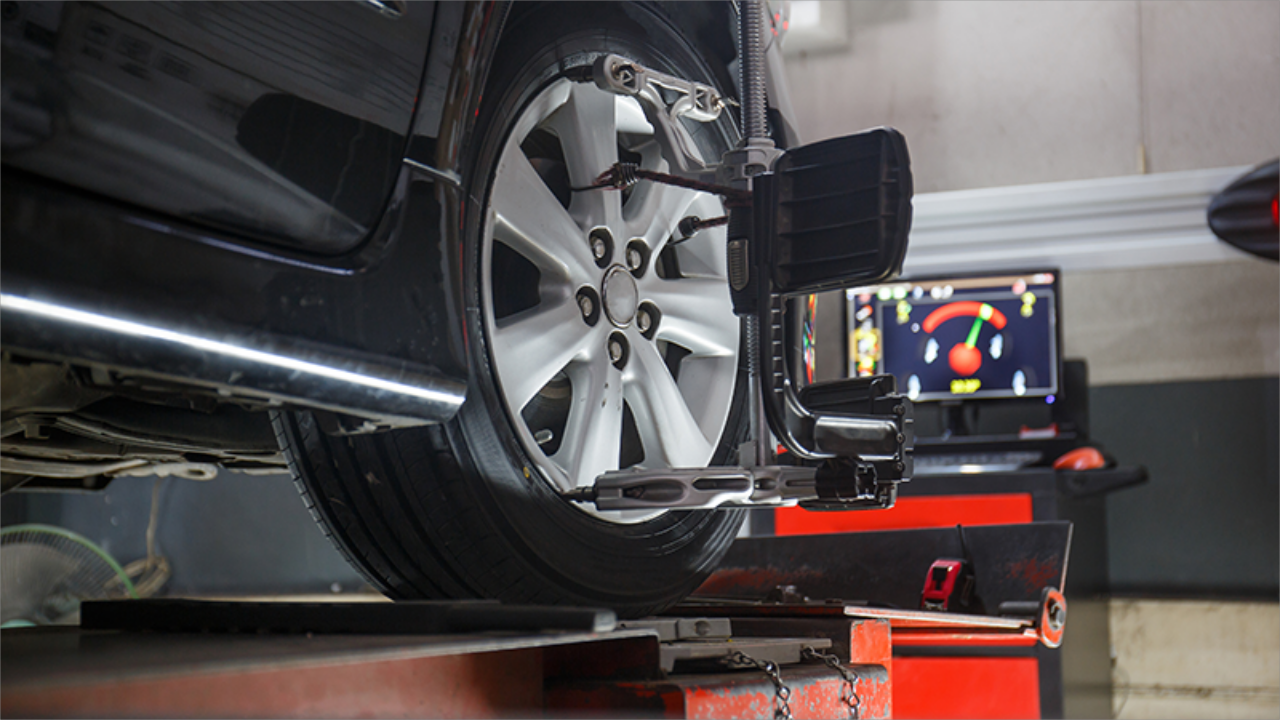 Alignment
Making sure that your wheel alignment is correct is one of the most important things you can do to properly care for your vehicle. A poorly aligned car will unevenly wear your tires at an alarming rate. If left uncorrected, you may need to buy new tires much sooner than anticipated! Our service team would like to invite you to our shop for a wheel alignment service that could extend the life of your tires and other critical suspension components.

The actual wheel alignment itself doesn't just involve the wheels or tires, it includes adjusting the vehicle's suspension systems. Our team knows how to adjust these sophisticated systems so that your car drives with exceptional precision. Here is a list of a few things which may be signs that you need a wheel alignment:
Uneven tire wear
Drifting to one side or another on the road while driving straight
Vibration in the steering wheel
Even if you don't notice any of these signs, you may still need a wheel alignment. Come visit us a Juhl Automotive Service & Repair to find the best solution for your vehicle!