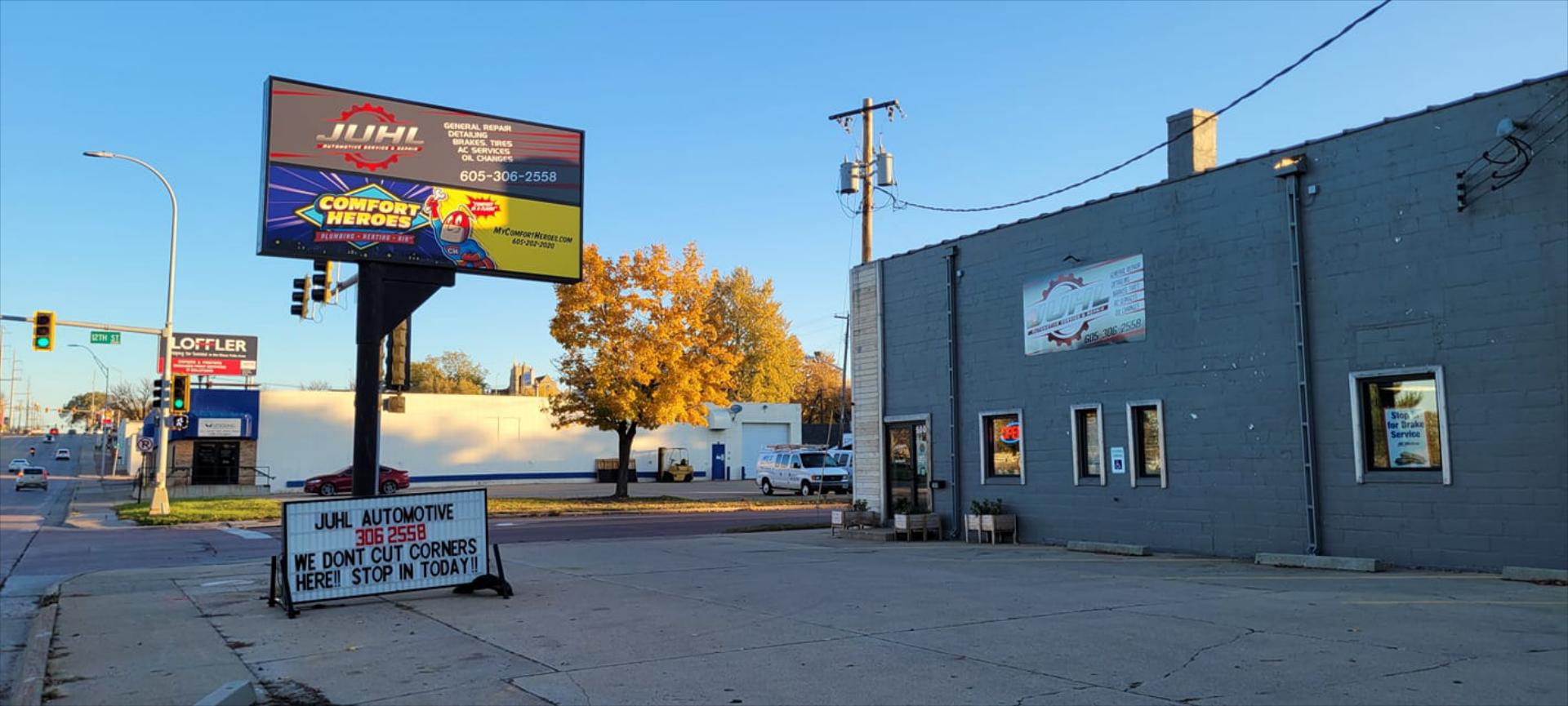 Skilled auto repair and maintenance services
At Juhl Automotive Service & Repair, we believe in providing quality Auto Repair services at an affordable price. Our experienced mechanics use quality replacement parts and materials to help keep your car on the road and avoid costly repair bills.
Click Here To Schedule
Schedule Your Appointment
Our
Services
Stop by Juhl Automotive Service & Repair and feel what a better automotive maintenance and repair service experience is like.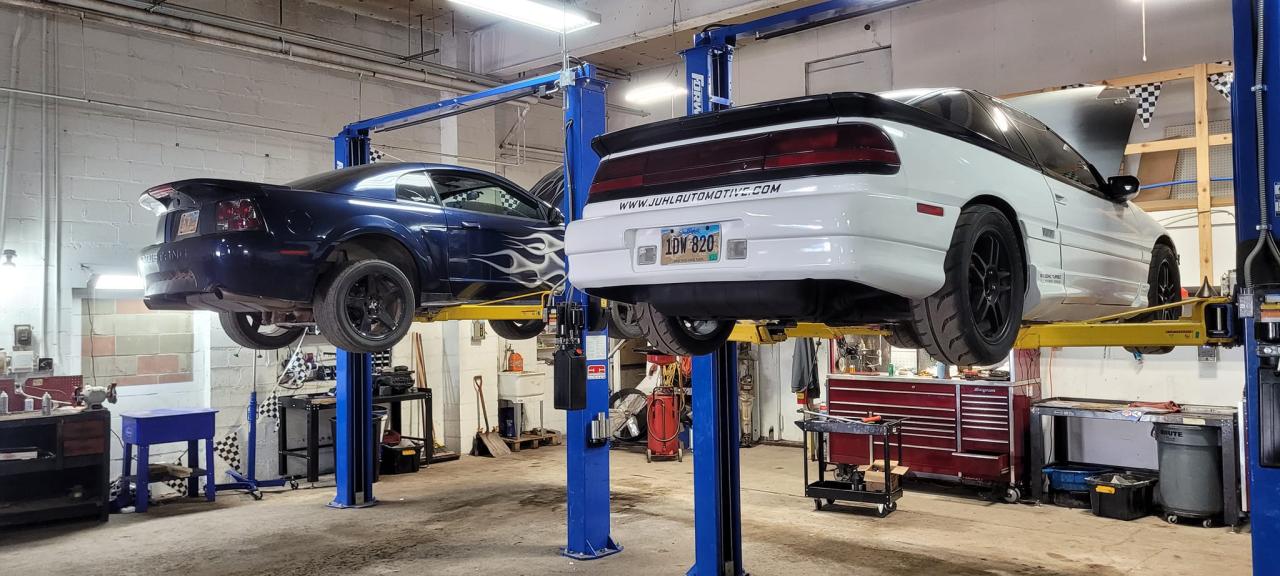 ABOUT US
Juhl Automotive Service and Repair offers honest, reliable, and affordable automotive service and repair to clients in and around Sioux Falls, SD.
Juhl Automotive Service and Repair has the tools and experience to assist with a variety of service and maintenance needs. Whether you rely upon your vehicle for work, for fun, or just to take care of household business, you need a skilled mechanic to help you keep it on the road. We are here for many of your automotive service and repair needs. Contact us today to find out more about our services or to schedule your service appointment.